Nationalpark Tenorio:
Rio Celeste, a bright blue river, is a real insider tip for travelers off the beaten track. With its amazingly milky-blue waterfalls and its bubbling sulphur hot springs nestled in the lush green of the jungle, it is certainly ONE of the biggest highlights of the north and it is located just around the corner from our farm.

Around the Village:
If you want to explore a piece of Costa Rica that is still authentic and rural you are in the right place in our little village Las Flores. From here you can take amazing hikes or horseback rides to great viewpoints that overlook the country to the north all the way to Nicaragua. You can take bath in refreshing waterfalls and with a bit of luck you may see sloth, turtles and monkeys. Of course you can also get an insight into living daily life on our farm. You can learn how to make yogurt and cheese from our own cows milk and you can make your own cup of coffee all the way from harvesting the beans to roasting and brewing.
If you feel like having a lazy day you can kick back in the hammock, observe hummingbirds, butterflies, parrots and toucans and simply enjoy the great sounds of nature.

Caño Negro: 
Take a comfortable boat ride and explore the beautiful stream landscape of Rio Frio, watch out for birds (more than 300 different species), water turtles, iguanas and caimans.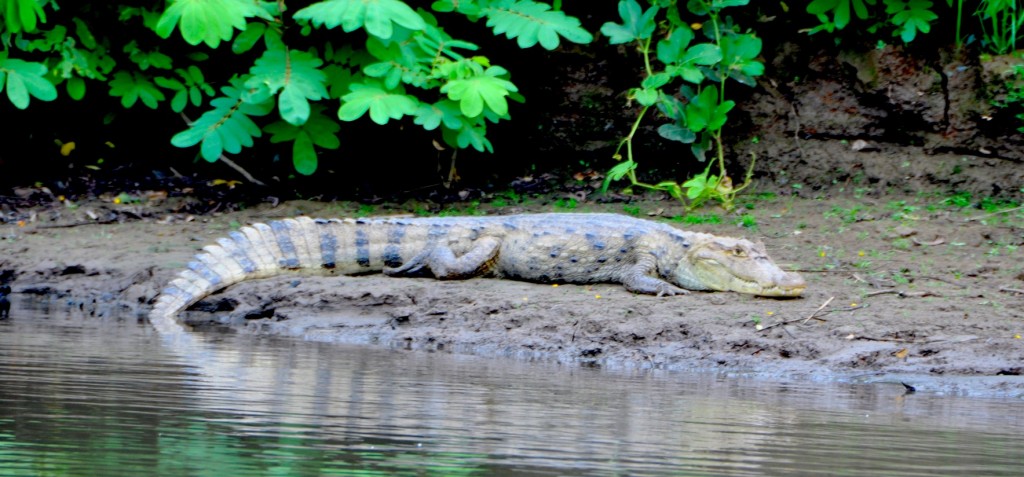 Cuevas de Venado: 
An impressive and stunning system of caves, nearly 3 km long filled with stalagmites and stalactites and vast amounts of underground streams. If you are not claustrophobic. not afraid of real big spiders and bats, and if you are looking for an adventure, this is the place for you!